THIS IS A GREAT PLACE TO STAY AND JUST RELAX
Only 12 Miles From:
The Spring Opener 2023 This Year in Randle, WA.
Great Rates and 100% Biker Friendly People.
Highly Recommended By: Dragoni
When you are traveling on Hwy.# 12 in Randle, WA!
This is a cool place to stop by for a hot meal
or cold beer or a mixed drink with a friend.
They also have a nice Pool table and lot's more!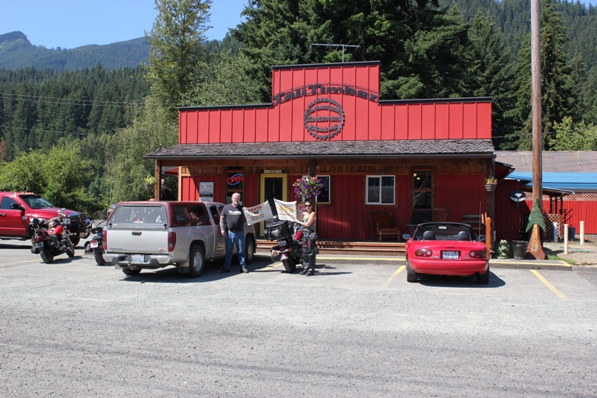 Lot's of parking for your Bikes in front!



Check out the Food Menu, Just click any Image to enlarge it!


This Place has it All!


Restaurant, Lounge Covered Heated Beer Garden and Motel.

The Tall Timber, has a full Service Motel!
Located right off of Hwy. # 12 in Randle, WA
For more Info: Click Here

Bikers are Always Welcome at the
Tall Timber Restaurant, Lounge and Motel.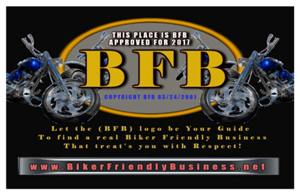 2017 BFB 5x7 Window Logo Posted!
Recommended By: Dragoni